Need a Recommendation for Advent Meditation? – Rev. Fr. L. Stephen Galambos, o.f.m.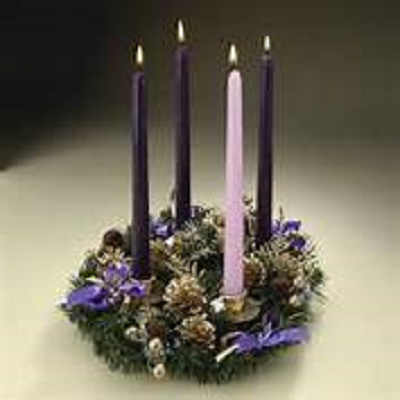 A parishioner e-mailed me asking if I could recommend meditation for Advent?
I thought of you that you might also benefit from my sharing with you my response:
Dear ……,
I am reading the Life of the Blessed Virgin Mary, a transcript of the Visions of Blessed Anne Catherine Emmerich. Right now I am on page 151, just when the 3 kings, after visiting King Herod in Jerusalem, are about to resume their journey down to Bethlehem. Advent began on page 103.
I am forwarding the text to you, and if you want to, you can store it on your computer and can daily access it and follow each day's 20 minutes reading, where you left off.
At the bottom of this letter, now you are reading, you will find, first the web site that gives you the free text to consider reading, while you wait for the "Meditations before Christmas" book, you may wish to try, I looked at it and it appears to me one I would try, if I were you, if you order it, and waiting for its delivery you may want to access and follow Blessed Catherine's transcript I mentioned above.
Here are the two links for you. I send them in the name of the Lord, I have a good sentiment, that this recommendation may work out because when, just before this present note, I searched for the page numbers for you, and I immediately found the page for Advent. 
May Our Lady and Queen Mother watch over and guide you. 
May Jesus Our Lord and King bless you.   Fr. Stephen, o.f.m.
Here are the two addresses for you:
store this first to access it daily before the book arrives, whose link is below this
Life-of-Blessed-Virgin-Mary.pdf
Meditation book you can order:
Praised be Jesus Christ and Mary Immaculate!